Strategic Plan 2025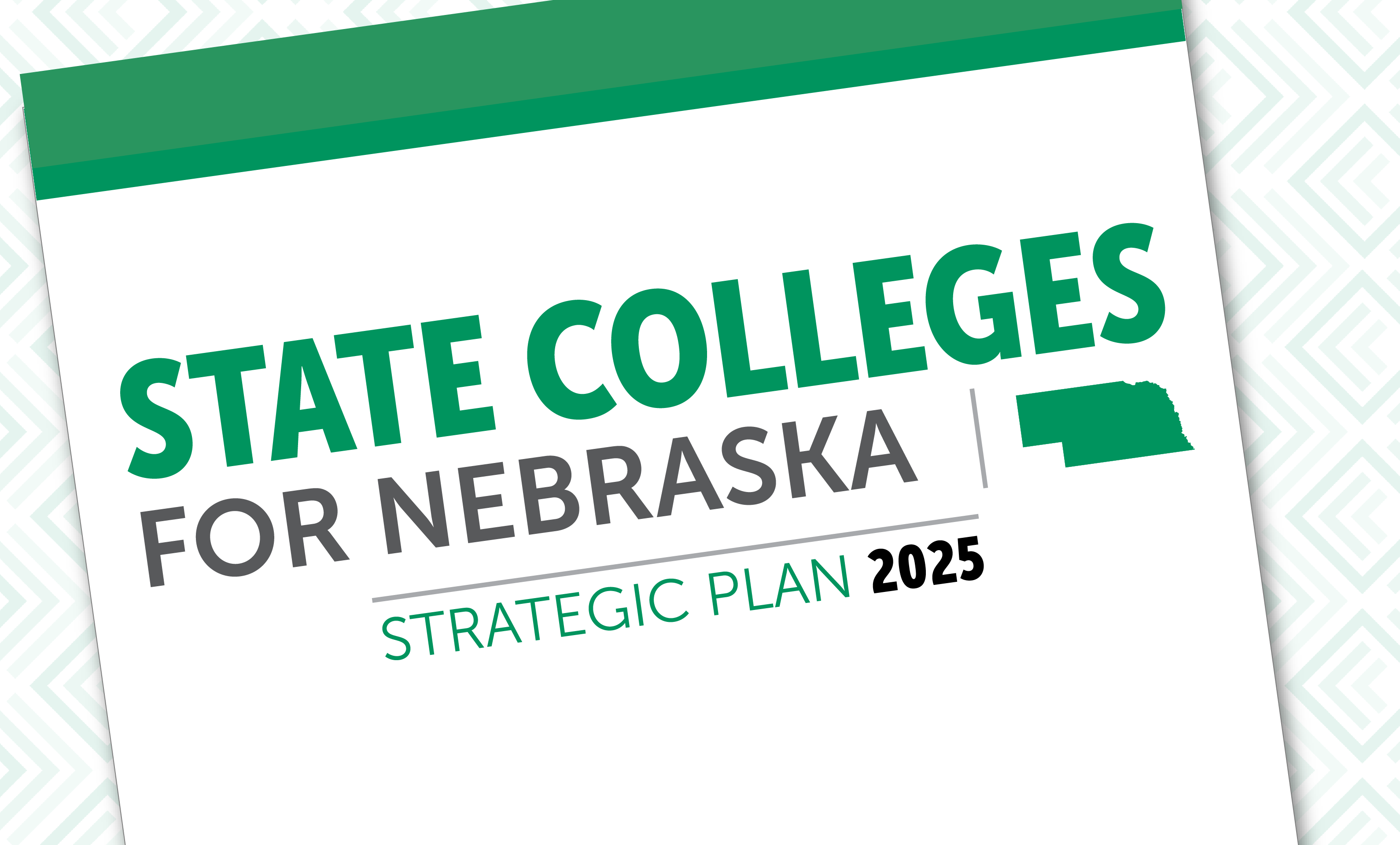 The Nebraska State College System (NSCS) Board of Trustees approved a new strategic plan to guide the System's work over the next five years, today. The plan's goals reflect the NSCS's commitment to its longstanding mission while leveraging the opportunities and addressing the workforce challenges that are facing Nebraska and how the State Colleges can be part of the solution. 
The 2025 Strategic Plan sets the following operational goals for the NSCS: 
Student Success & Completion - Ensure all students receive the necessary support and resources to enable successful progression and on-time degree completion.
Institutional & Academic Quality - Deliver an array of high-quality academic programs and curricular activities that successfully prepares students for the range of careers they will experience after graduation.
Workforce & Economic Impact - Expand capacity for colleges to produce graduates who meet the workforce needs of Nebraska and to strengthen their role as change agents for rural communities they serve.
Access & Affordability - Preserve the open-access mission by providing all students with an equitable opportunity to pursue affordable undergraduate and graduate degree options in Nebraska.
View the 2025 Strategic Plan - January 2023 Update